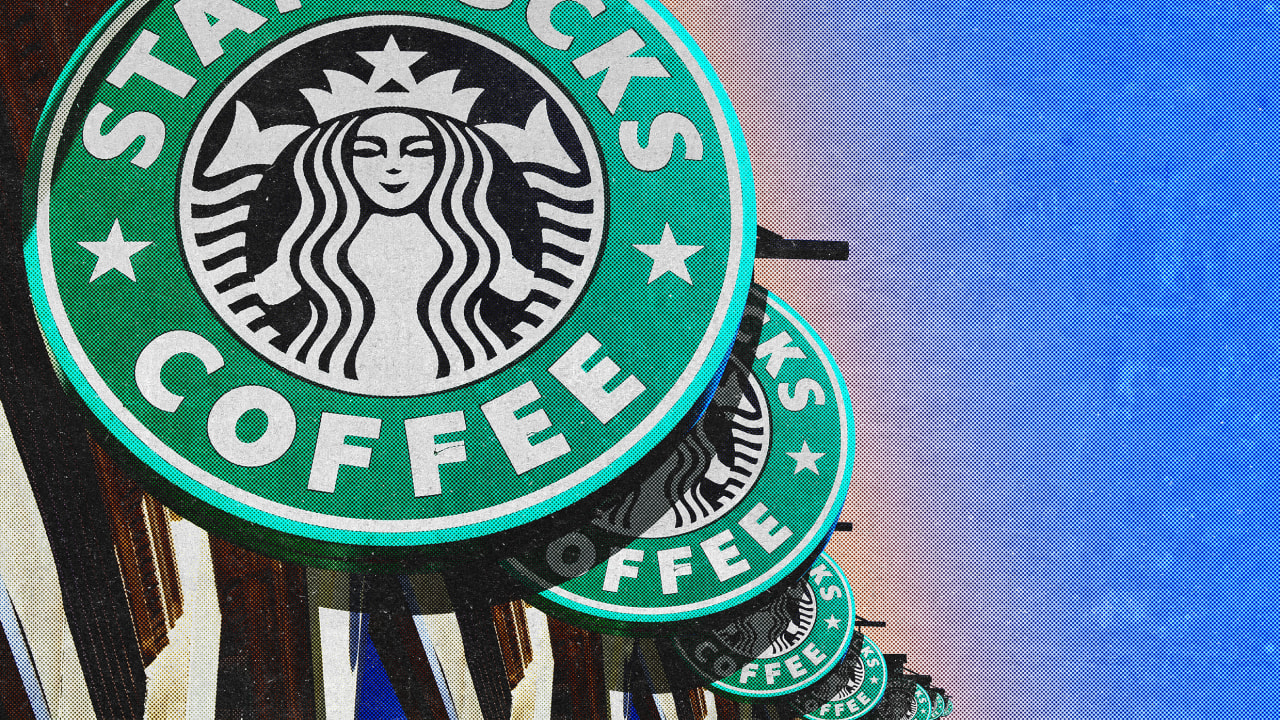 The National Labor Relations Board, the federal agency that conducts union elections, announced this week that it certified a union victory at a second Buffalo-area Starbucks store, after votes were tallied there in December—the same time when the first Buffalo store unionized—but were inconclusive after the union challenged that certain ballots should not count. The union said several votes were cast by employees who did not work at that store, and the labor board agreed, ultimately tossing them out. (Yet another Buffalo-area store held its election to unionize at the same time, where the workers voted to not join Workers United.)
Starbucks has 10 days to ask for a review of the labor board's decision—but that election may not be the only one the company has to worry about. Union votes are now in the works at 14 other stores across the country, with 17 total Starbucks stores having filed to hold an election. "We are inspired by the bravery of our partners in Buffalo," workers at a Hopewell, New Jersey, Starbucks wrote in a letter to Starbucks President and CEO Kevin Johnson on Tuesday, announcing their intent to form a union. The company refers to its employees as "partners," but workers have repeatedly said that unionizing is "the only way for us to truly be partners in our company, in power rather than simply in name."
Along with the Hopewell store, Starbucks locations that will soon hold union elections include those in:
Mesa, Arizona
Cleveland
Eugene, Oregon
Broomfield, Colorado
Knoxville, Tennessee
Seattle
Allston, Massachusetts
Brookline, Massachusetts
Two stores in Chicago
Amherst, New York
Cheektowaga, New York
Depew, New York
The company has continued to oppose the union activity. "We've been clear in our belief that we are better together as partners, without a union between us at Starbucks, and that conviction has not changed," a spokesperson told Reuters. Starbucks EVP Rossann Williams sent a letter to employees in October saying that "operational challenges" such as staffing, training, repairing equipment, and so on, "can only be solved by us, from within Starbucks."
Workers have taken issue with the argument that a union would come between the company and its employees. "Starbucks has portrayed this effort as like, a third party coming in and wanting to take control and disrupt things in our workplace," Colin Cochran, a Buffalo barista, told AZ Central. "Which is ridiculous because our union is going to be made up of baristas and shift supervisors who make up Starbucks. That's not a third party."
The work for Starbucks employees even at the two Buffalo locations that won their union elections is far from over. Now they must negotiate a contract with the company, a process that can be drawn out for years. Winning a contract may require workers to apply even more pressure, like conducting a work stoppage.
Starbucks workers seem ready to apply such pressure. "This generation of workers is standing up to anti-union bullying," Richard Bensinger, a union organizer advising the efforts, said on Monday following the ruling on the second Buffalo location, according to Bloomberg. "Partners all around the nation are now responding."